---
Laboratorio CIFGA S.A. was founded in 2006 in Lugo, Spain, with the aim of developing valuable compounds from natural origin. It is specialized in design, production, purification and characterization of standards for analysis and research through biotechnology processes.
Advances in technology and current legislation allow to perform highly sophisticated analysis to guarantee the quality of the products on a wide range of sectors, such as food, fashion or pharmaceutical products.
Engaged to Food Safety and Public Health, the research and the knowhow developed by CIFGA allow the application of biotechnology to different areas, expanding our labour not only on Certified Reference materials and Standards from natural origin, but also on synthetic compounds, stable isotopic standards, kits, and personalized or custom-tailored products, to fulfill our customers' demands.
---
R&D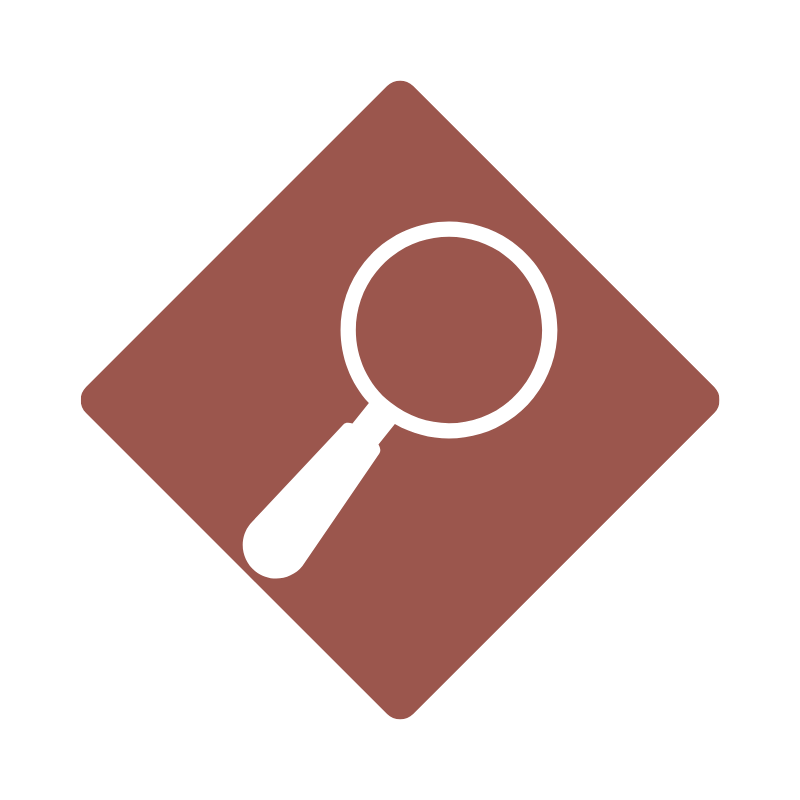 Commitment to research, development and innovation, actively participating in various R&D projects.
Flexibility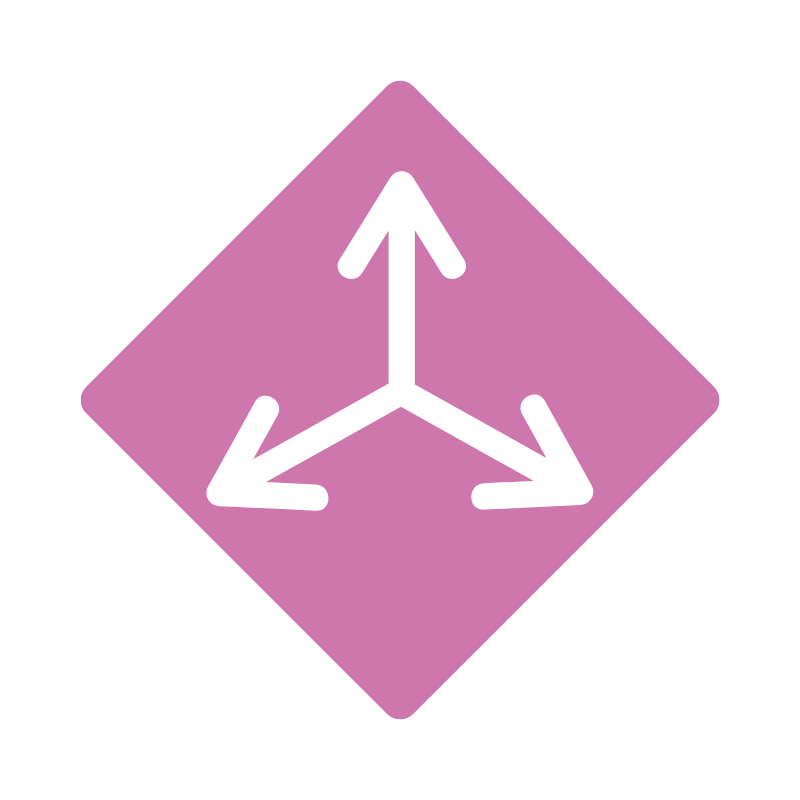 Personalized and flexible service according to customer needs
Specialization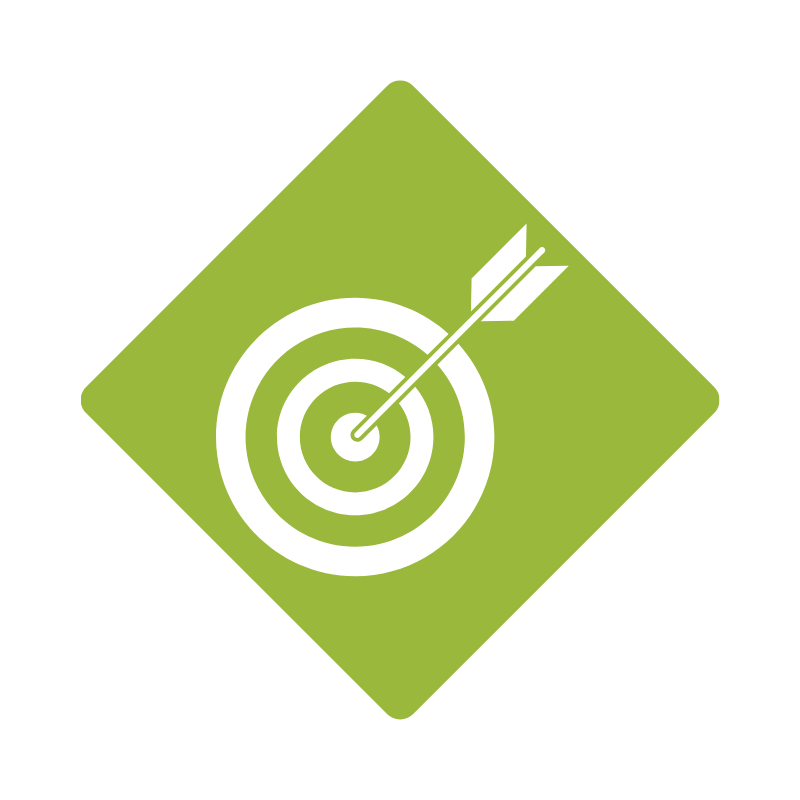 Interdisciplinary team specialized in complementary knowledge areas: Chemistry, Food Technology, Biology, Aquaculture, etc.
Expertise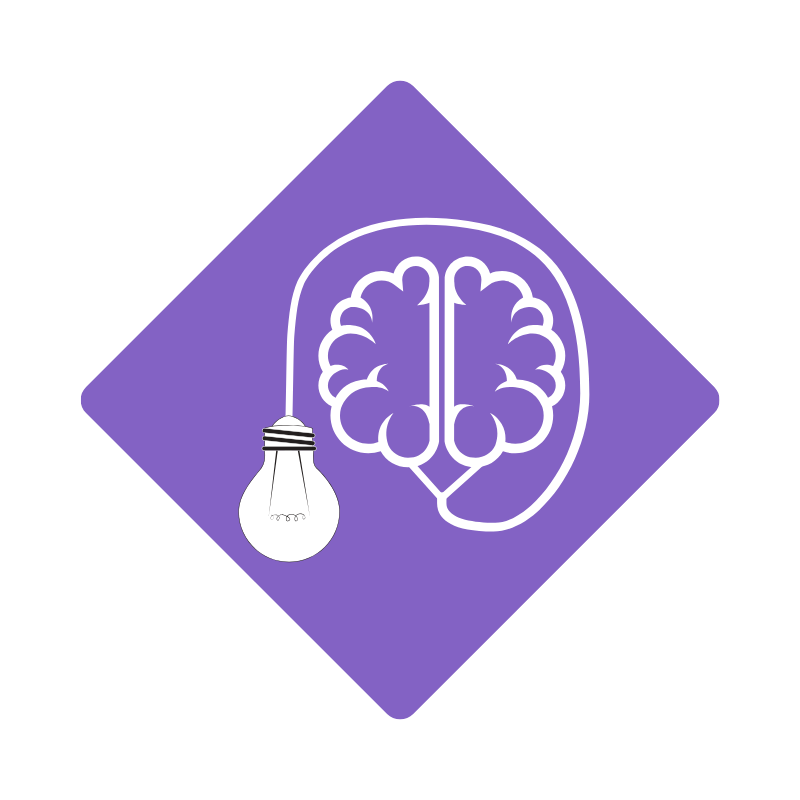 Analytical methodology expertise: HPLC-MS/MS, UV, fluorescence, NMR, etc.
Satisfaction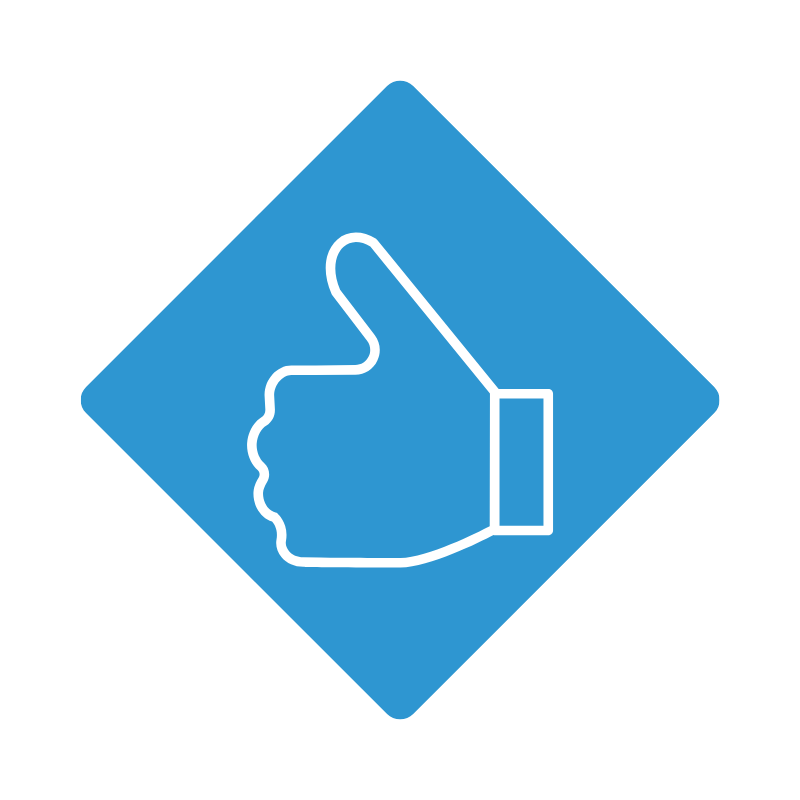 Continuous process of improvement of procedures and products to satisfy customers' requirements and expectations.
Quality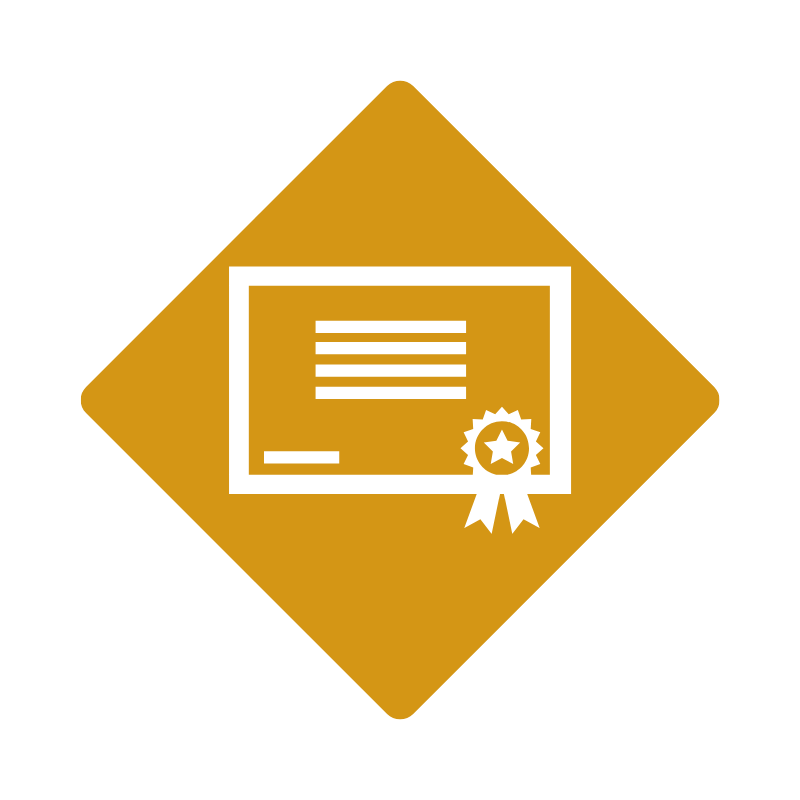 Confidence and reliability by demonstrating our commitment to products and service quality.